<![if !vml]>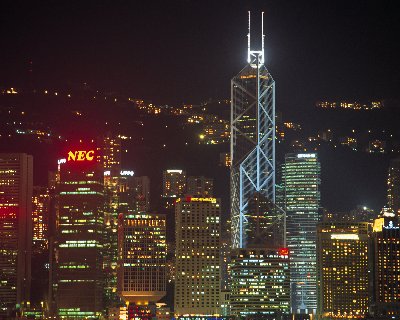 <![endif]>Partners

Founded in Hong Kong since 1997, KCG & Co. was first named K. C. LEUNG & Co. and was consequently renamed as KCG & Co. under a partnership in 2004.
¡@
Since its incorporation, KCG & Co. has dedicated itself to serving the business community with best in class professional accounting and related services in one-stop. It is always the firm¡¦s conviction that the only way to excel and succeed is to grow in pace with the ever-changing market environment and customers¡¦ needs. In KCG & Co., each customer is unique and deserves nothing but only the state-of-the art solution. With such, our customer¡¦s business potential and opportunity could be capitalized in full.
¡@
With a history of over ten years and in possession of a team of proficient and committed staff, KCG & Co. is a young yet energetic, flexible and experienced professional establishment. It serves a wide spectrum of clientele including but not limited to manufacturing, trading and investment holding firms with a complete range of services. The comprehensive services proffered range from Auditing services, Accounting services, Taxation Consulting services, Management Consulting services, Company Secretarial services, Nominee services, Litigation services, Liquidation services and China Business Consulting services etc.
¡@
Our partners have over 20 years sound experience in professional accounting practice, auditing, taxation and business management. With their extensive experience, in addition to the professional accounting practicing knowhow, they know exactly the way to assist his clientele to capitalize fully their own potential in a dynamic and competitive business world.

Mission

Strive for quality professional services in coping with clients' business development.