Banking and Shipping Services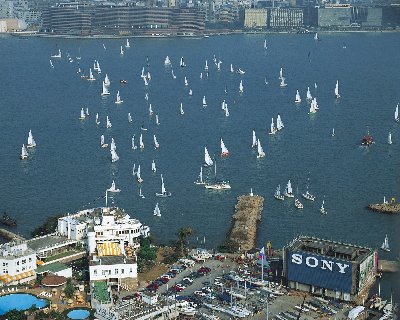 For certain clients, overseas or local, we do arrange their bank matters per their instructions either on an ad hoc or a monthly retainer basis. If our clients find it inconvenient to manage the bank matters themselves, we can handle and operate such accounts on behalf of them upon their request.
In the trading business, our shipping section can provide comprehensive and complete commercial papers to our clients' companies. Once the request is made, we can handle everything from the placing of purchase orders to final delivery and bills collection.